Mt. Tabor builds duplexes for those wanting a rental unit or income-producing properties for the real estate investor.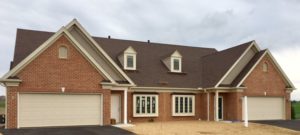 Mt Tabor builds quality homes. That quality is brought to single-family homes and duplexes, for those that want a long-term investment. And quality is important in a rental, because it needs to hold up under the rigor of tenants.
So plan to meet with us and discuss the options. We can plan for upgrades for the live-in side, and exactly what's best for the rental, whether it's one side or both sides. The most important thing for the rental is the layout of three bedrooms and at least two baths. This configuration will help command top rent in the Tri-state area. And living next door means you can keep an eye on your investment.
The timing is great to build an investment property. Mortgage rates are extremely low and the rental market is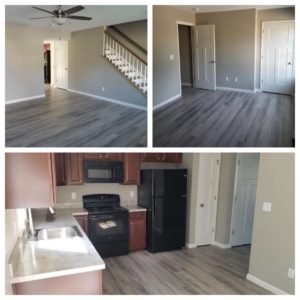 strong. That is a combination that adds up to maximized passive income.
If your thinking about investing in real estate, but want more information, here is a good article on the topic. We recommend you learn all about owning real estate investments before jumping into the rental business. We can offer some insights as well.
Contact us to schedule a meeting to talk about investing in quality real estate.
Mt. Tabor Builds All Kinds of Houses
The landscape of the Tri-state area is dotted with quality, single-family homes by Mt. Tabor. For those that like the rustic feel,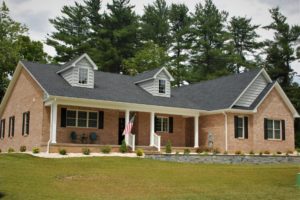 log homes and craftsman-style dwellings can be found. For the more elegant look, Victorians, Colonials and Executive Homes are in the portfolio. Read about the many styles — including mountain cabins and vacation homes — in this blog post from 2020.
For those needing a builder, but not a new home, Mt. Tabor builds major additions and does whole-house renovations. No matter the building project, plan to connect with us here or by calling our Clear Spring, MD office at 301.766.7161. The office email is info@mttanborbuilders.com.