Building Lots – Great Locations for Your Custom Home
Contact Mt. Tabor Builders, Inc. if you are looking for building lots, on which to build you traditional, log or timber frame home.Visit our portfolio by clicking here to see the different style homes we've built.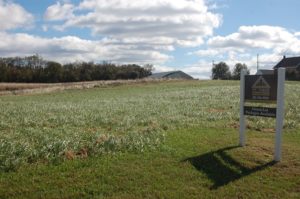 In addition to the lots listed on our site, our team is familiar with many parcels and tracts of land available for sale throughout the Tri-state area. They will do their very best to match the type of lot you are envisioning with local sellers.
After finding the right parcel of land, the professionals at Mt. Tabor can guide you from concept to design to construction of your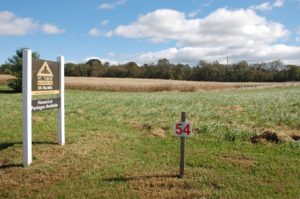 new custom home, no matter what your budget may be.
Our Building Lot Listings
Mt. Tabor's latest lot listings all are perfect for a custom built home in the Tri-State area. To view the details of each, click on these links for VanLear in Williamsport, MD; lots in Clear Spring, MD; and on Ideal Circle in Hagerstown, MD.
We enjoy helping people find that piece of land and making a plan to use it for their next home. Contact Us today to talk about new, exciting ideas for your next custom home!
We specialize in building mountain homes and vacation houses. Click on this blog post to read more about the custom home options.
Our Clients Say...
Anne Marie Downey, Williamsport, MD
From the first meeting, we had the idea, but they (Willie and Royce Eby of Mt. Tabor Builders) guided us into exactly what we wanted. They took what we had and made some suggestions and adapted some things that enveloped our ideas. Sean (Mt. Tabor Foreman) was always available to meet and talk about the tweaks being made to the project. All around from start to finish, it was an excellent experience.