Mt. Tabor's custom home building experts want to chat with you at the 2018 HBA Home Show in Hagerstown.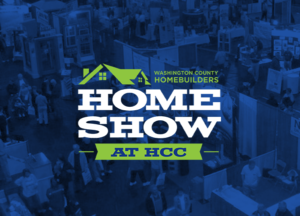 Is 2018 the year you declare to make big changes in how you live and where you live? There are many reasons to be optimistic about the economy. For many people who have felt anxious about making changes — like building a new home, adding a major addition, or doing a whole-house remodel — the time could be now for deciding to move forward. For those people we have good news: The Washington County Home Builder's Association (HBA) Home Show on March 10th and 11th is just a few weeks away!
"We just like to meet people, answer their questions and talk with them from a very relaxed, no pressure approach" says Mt. Tabor Builder's owner Willie Eby, who will be in the company booth (200) with Mt. Tabor lead designer Royce Eby. The Mt. Tabor team has been a regular participant at the wildly popular 2-day show that fills the ARCC building on the campus of Hagerstown Community College (HCC) with vendors and attendees from around the Tri-State area. Approximately 6,500 people are expected to attend this year.
The best part for Willie is to talk with people who have dreams of their future home or major upgrades to their current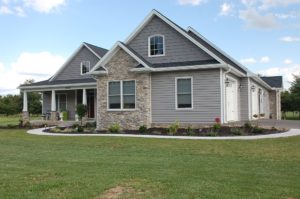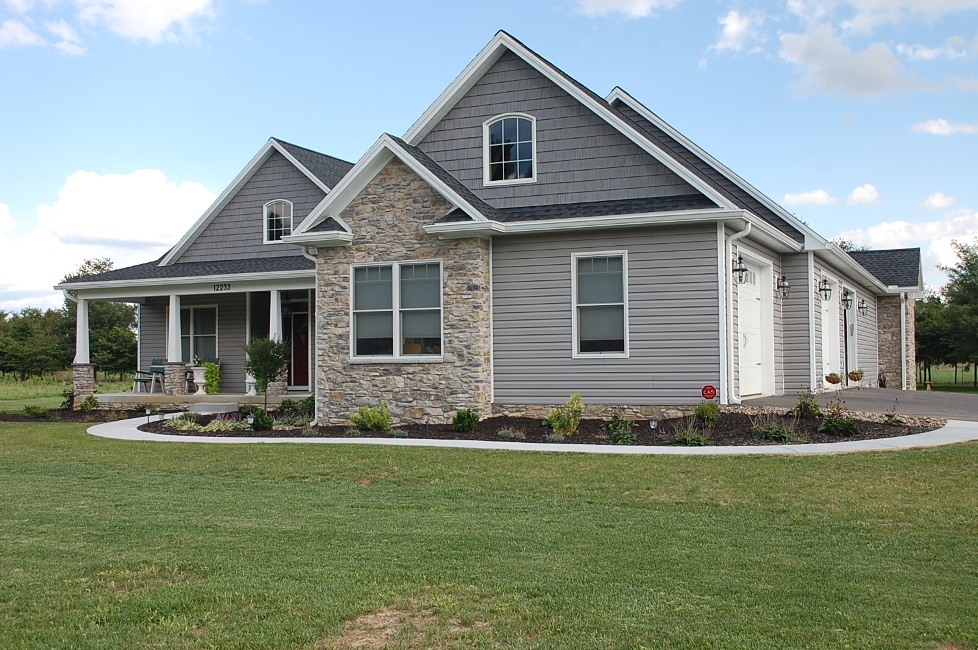 home. It's the same for Royce Eby. He encourages people to bring pictures to the show to help communicate their exact ideas to him. He says that with so many image resources on the internet, it is easy to find a picture of what is in a client's mind. This is often the first step in the process that ends with a smile right after closing…and right before the heavy lifting of moving in.
"You should do lots of research and make some decisions," advises Royce, speaking to those who have decided they definitely want to build. "Know some of the key things you want in your house and make a list. It might be a huge front porch or a big kitchen. A list of those priorities, along with some pictures, is the best place to start."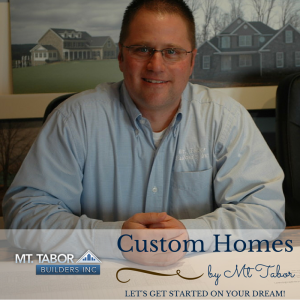 While Willie and Royce really enjoy meeting with young families dreaming about their new home, they often find themselves meeting with couples in a much different stage in life. The older couples are downsizing and thinking about the latter stages of life.
"Everyone has challenges, says Willie. "With the young families, they're having or raising children and are often moving up in their careers. The older folks have any number of challenges: from health issues to adult children with needs and just about anything you can think of.
Another big trend is building an in-law suite, either as part of a new custom home or adding onto an existing residence. With the baby boomer generation reaching the age of needing assistance — along with a very independent streak — an in-law suite is often the right solution to a difficult situation within a family
No matter the stage in life or what type of dream home attendees have in mind, they can be assured that Willie and his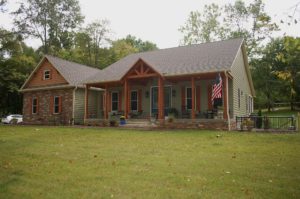 team have the experience to produce exactly what the homeowner wants, AND have it built in the right way. Since the time the company was founded in Clear Spring, MD in 2001, Mt. Tabor's construction crews have built quality colonial, craftsman, ranch, timber frame, log and many other style homes in Hagerstown and the surrounding area of West Virginia and Pennsylvania.
The team has always used the same effective process for making it easy on the buyer and the building crew. That process starts with a conversation – much like those that will take place at the Home Show – discussing an idea. That idea will be fleshed out at in an initial meeting with Willie and Royce. From there, Royce will create a design that will be tweaked according to needs and best building practices. Once a contract is signed, the banking and permitting process moves forward until the physical home is underway. Mt. Tabor team members stay in regular contact with the homeowner during the construction and right up through the closing date.
The Home Show takes place Saturday, March 10th from 9 a.m. to 5 p.m. and Sunday the 11th from 10 a.m. to 4 p.m in HCC's ARCC building. Admission, as in years past, is just $2 for adults and free for children 12 and younger.