Mt. Tabor builds custom homes throughout the Tri-state area.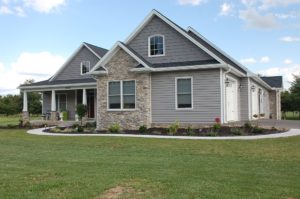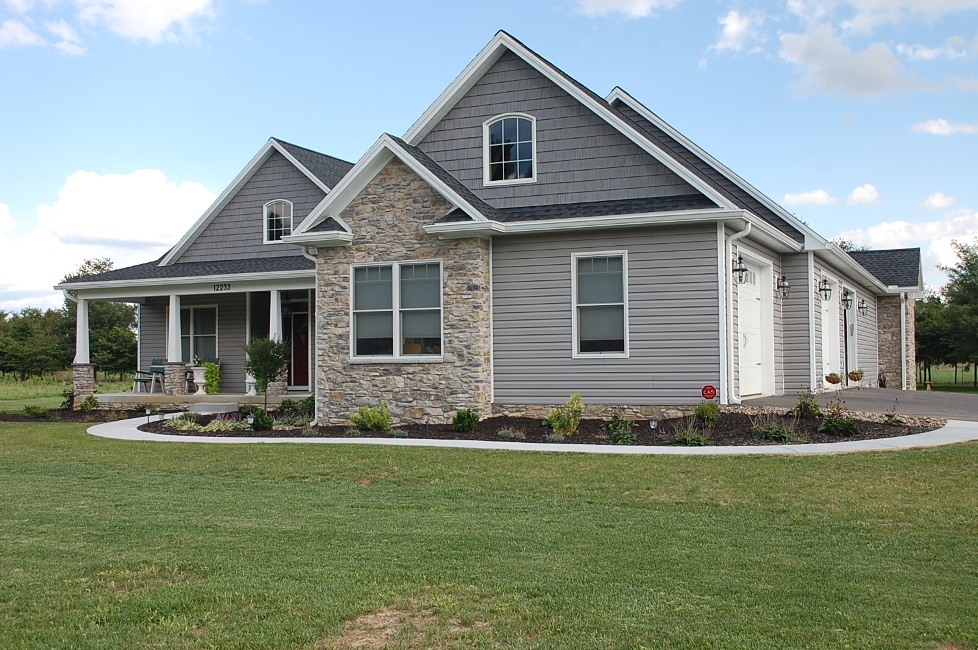 The expert builders at Mt. Tabor have built many great great homes in the Maryland, Pennsylvania and West Virginia area over the last 25 years. Each of those homes has an owner that enjoyed the building process. Below are three clients that had kind words for the home-building process.
"I had all these crazy ideas and they never said, 'no.' Willie (Eby), Royce (Eby) and all of the Mt. Tabor guys are easy to work with and down to earth.
They were so close to us and made it very convenient to meet them at the house for regular meetings." – Burma of Clear Spring, MD.
"From the first meeting, we had the idea, but they (Willie and Royce Eby of Mt. Tabor Builders) guided us into exactly what we wanted. They took what we had and made some suggestions and adapted some things that enveloped our ideas.
Sean (Mt. Tabor Foreman) was always available to meet and talk about the tweaks being made to the project. All around from start to finish, it was an excellent experience." – Anne Marie of Williamsport, MD
"I had never built a home before and I'm not someone who likes making decisions. I was very impressed with Willie and Royce (Eby, of Mt. Tabor). The more I talked with them, the more I knew I wanted them to build my house.
The house is really tight. You don't hear the rain or wind. Even in the hottest month this summer, my energy bill was only seventy-four dollars." – Linda of Boonsboro, MD
Contact Mt. Tabor to Discuss Your Custom Home
Mt. Tabor's staff members want to meet with you about your custom home project. If you have a desire to build or do a home improvement project, plan to meet with a company representative. To schedule a meeting, click here or call the Clear Spring, MD office at 301.766.7161.