This is a Series of Renovation Ideas that Mt. Tabor Professionals Can Help Design and Install in Your Home to Upgrade Your Current Living Space
Most people don't think about their plain, boring 8-ft. ceiling, UNTIL they walk into a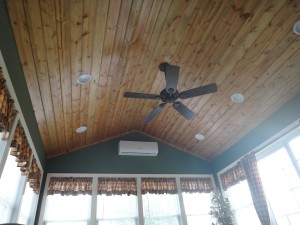 model home and notice the great ideas now being used to offset rooms. The old way to dress up the top portion of a room was too add crown molding. It could be simple, ornate or even layered crown molding, depending how "fancy" the room was going to feel and the type of furniture — think grand piano for the fanciest of moldings — that would be used in it. Today, moldings, tray designs, tongue and groove, wide plank,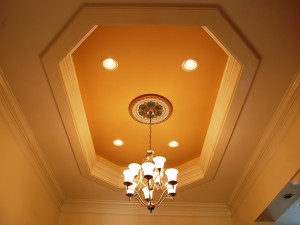 ship lap and a myriad of other designs are turning boring ceilings into works of art.
Here is a great article about ideas to get you thinking about as you consider renovation projects around your home. After you get a few thoughts, give us a call or email us to discuss how these ideas might soon become a reality and turn that boring space into a conversation piece during your next gathering.
To schedule an appoint with us to talk about a custom home, addition or even an outdoor living project, just click here to contact us.