Did Your Roof Barely Make it Through Winter?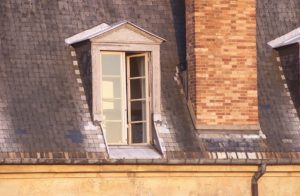 The chilly evening temperatures are fading, but is your roof a reminder of the harsh winter? Some of you may have wondered weather melting snows and spring rains would remain outside. If your roof is nearing the end of its life, contact the home improvement experts at Mt. Tabor Builders.
Now is a great time to do an inspection of your shingles (use binoculars from the ground or call a Mt. Tabor representative for a closer look) to see if an upgrade is at hand. Look for cracking and chipping edges on the shingles. It's always better to get ahead of a problem, before you are catching rainwater in buckets in your bedroom. Once moisture gets to the sheathing under the shingles, time is of the essence. Trapped moisture promotes the growth of mold and can lead to other issues.
Mt. Tabor Builders Uses GAF Shingles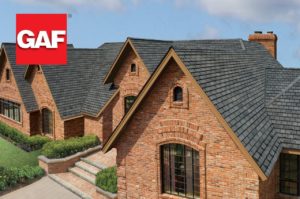 A product can be good and the proper installation can make a good product great. Mt. Tabor roofers use the GAF Shingle System to ensure the materials are high quality. The materials come in a variety of colors and textures. Each offers a Limited Lifetime Warranty.
The Mt. Tabor roofers install the GAF Shingles as taught by the roofing system manufacturer. This insures the warranty will be intact when the job is complete and the shingles will perform at the highest level. GAF shingles come with a wind rating of up to 130 mph. The Tri-state area rarely sees such high winds, but knowing your new shingles will hold up to the strongest storms will be a comfort while waiting out the bad weather.
Contact Mt. Tabor About Your Roof Project or Other Home Improvement Needs

Schedule a meeting with a Mt. Tabor representative by clicking here or calling the Clear Spring, MD office at 301.766.7161. The best email to use is info@mttaborbuilders.com.
The Mt. Tabor team can complete any home improvement project, major addition or custom home. Mt. Tabor does all design work in house.