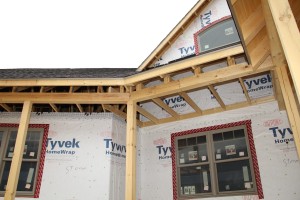 There is more good news for the economy as housing starts increased at a nice pace in July. This is good news for the building supply companies, builders and tentative home buyers, who may be encouraged to invest when others are doing so.
The rise beat expectations by more than 300,000. The biggest increase in new housing starts was in the Northeast part of the country, including the territory where Mt. Tabor Builders is located. Willie Eby and his crews have been attending to more custom-home clients in 2016 than in 2015.
This is good news for Eby, as well as in-house designer Royce Eby, who does most of the design work on the Mt.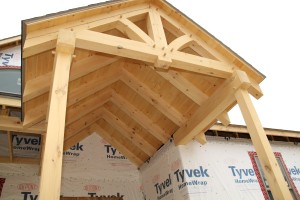 Tabor building projects.
To read all the details about the July housing starts, just click here.
To contact us about scheduling a meeting to discuss your custom home project, click here.