Tax season is coming to an end. What will you spend your tax refund on in 2018?
April is here and Spring has finally arrived in the Tri-state area of Maryland, West Virginia and Pennsylvania. And by now, you are either getting your tax information together because of the looming deadline or you are waiting for that refund to hit the mailbox or bank account. Now is the time to start thinking about a wise way to invest that "new-found" money.
Some will see it as a windfall for a shopping spree, while others will see it as a chance to invest in their home or family.
We think one wise choice is to consider building that dream home, major addition or completing that renovation project you have been thinking about for some time. Depending on what the government owes you, it may only pay part of the cost. But, coupled with some savings or a home equity line of credit or 401k loan (where you pay yourself back with no penalty), the dream can quickly become a reality.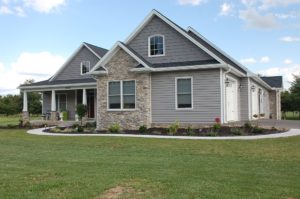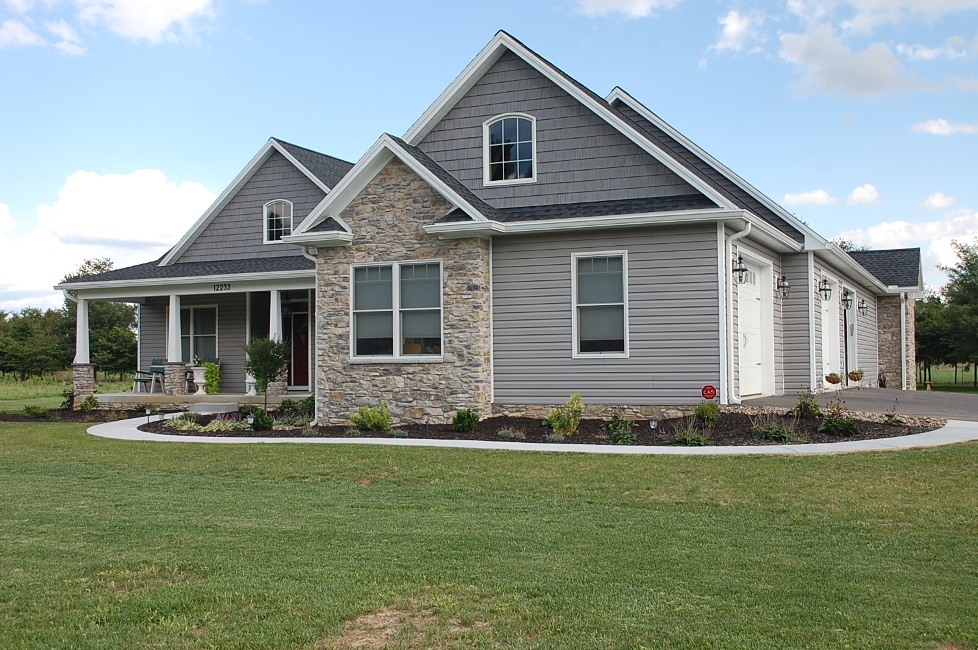 The professional builders at Mt. Tabor would love to talk with you about your dreams. If it is a custom home you want, they will meet with you to discuss your vision. Once you've decided on whether it will be a cape cod, colonial, craftsman-style rancher, timber-frame dwelling, etc…, they can help you maximize your budget for the land, home and extras that will be a part of the final project.
If you love your home and its location, an addition or renovation project might be the way to go in this season of life. Mt. Tabor Lead Designer Royce Eby can look at the existing structure and complete an artist rendering of what the changes will look like upon completion. Sometimes, removing a wall or two and using the space in a different way can make all the difference in the house. This is especially true in rooms where you spend most of your time.
Other ideas that can add value to your home and life include an outdoor living space; finished basement or bonus room; and an in-law suite for aging parents or even a garage/man cave.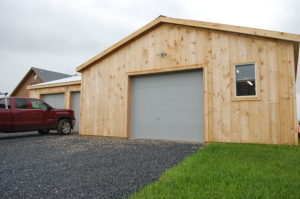 If you have been dreaming about building a custom home or taking on some construction project, we would love to meet with you and talk about your ideas. 
To schedule a time to meet with us to discuss how our team of building professionals can help you, please call us at our Clear Spring office at 301-766-7161 or
contact us here
.
Mt. Tabor Builders builds homes and custom building projects throughout the Tri-State area, including Hagerstown, Clear Spring, Hancock, Boonsboro, Smithsburg and Frederick County in MD. Click on this link to see our
gallery of projects.