November is Energy Awareness Month and it's a good time to plan upgrades that will save you money for years to come.
Experts agree that energy costs are not rising as much in 2023 as they did the previous two years. This article published by saveonenergy.com states…
"So far in 2023, energy prices continue to increase, albeit less than in previous years due to a mild winter. Figures from the Bureau of Labor Statistics show that the average electricity bill rose from $0.147 kWh in January 2022 to $0.168 per kWh in January 2023.

"The EIA forecasts that electricity generation from coal will experience a major decline, while renewable energy sources will expand from 22% in 2022 to 26% by 2024."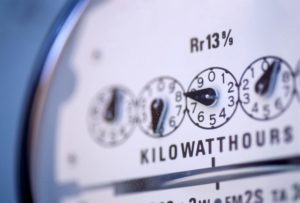 That's the good news. However, if your windows, exterior doors, roof and insulation are inferior AND the winter is a long, cold season, you could end up watching your money blow away with the northwest winds.
The construction professionals at Mt. Tabor Builders build energy-efficient homes, and know how to upgrade your home to hold the heat inside where it belongs in the winter. Replacement windows, new doors, a new roof, etc…will cost you money. However, these costs will add value to your home and will be paid for in part by your utility savings. Do nothing and you'll keep paying the utilities to "rent" the power they provide.
Replacement Windows and Doors by Mt. Tabor Builders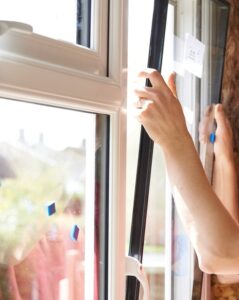 Many define an "investment" as something that puts money in your pocket. Having said that, replacement windows are an investment, because lower utility bills will put more money in a homeowner's pocket. Now is a good time to consider such an investment with temperatures starting their downward trend.
Andersen was the first window manufacturer to be named an ENERGY STAR® Partner of the Year. What this means is that the product is well-made with high-quality materials. Andersen Windows come in many styles, to not only lower bills, but upgrade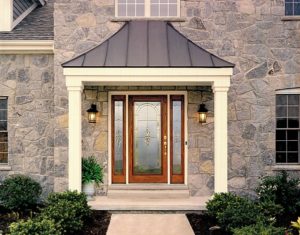 the look of your home. These are the reasons that Mt. Tabor Builders uses Andersen almost exclusively.
Quality installation is the second part of saving money with replacement windows. The Mt. Tabor building experts are trained by the Andersen Windows installers. The same is true for their replacement doors.
There are lots of reasons to replace exterior doors. Some people want a more stylish look to their home. Some want to upgrade their home's energy efficiency and others want increased security. Sometimes the old doors are just worn out and need replacing. Click here to read more about Therma-Tru Doors.
Replacement Roofs by Mt. Tabor Builders
A new roof installed by the Mt. Tabor's professionals will be done correctly. Like with their choice of windows and doors, they believe in using superior products that they trust to last. They also believe — like with the windows and doors — in training their installers to understand the product and the specs for installing those products correctly.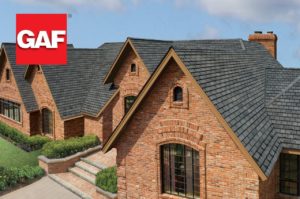 There are two things to consider when your home needs a roof replacement. The first is the quality of the roofing product. The second is the quality of the company's ability to install that product. It should be installed the way the manufacturer intended.
What are the benefits of GAF roofing?
A GAF roof is known for its exceptional durability and longevity, backed by the GAF Lifetime Shingle Warranty. The product's highly reflective finish improves a home's energy efficiency. GAF's HD shingles use cool roof technology to deflect the sun's rays. This protects your home from excessive heat, because a cooler attic is a cooler home. It can also help to keep heat in better during the winter.
Contact Mt. Tabor to Save on Energy Bills
Contact the Mt. Tabor office here or call 301.766-7161 to discuss you home improvement need. The office can also be reached by emailing info@mttaborbuilders.com.
Click on these links to read Mt. Tabor Builders testimonials and to see a gallery of the company's custom homes.