Ask questions. Then ask more questions. And then ask follow up questions to the earlier questions. This is the simple formula for getting the answers needed to make an informed decision.
Willie Eby of Mt. Tabor Builders, Inc. has had many meetings with potential clients over the years here in the Tri-State area of Maryland, Pennsylvania and West Virginia. He's also answered many questions about home design, remodeling, permits, recommendations, move-in dates, final walk-throughs, etc.… He truly appreciates those who come to the initial meeting with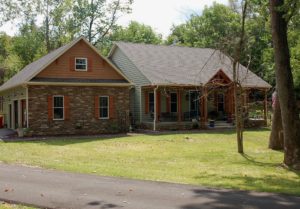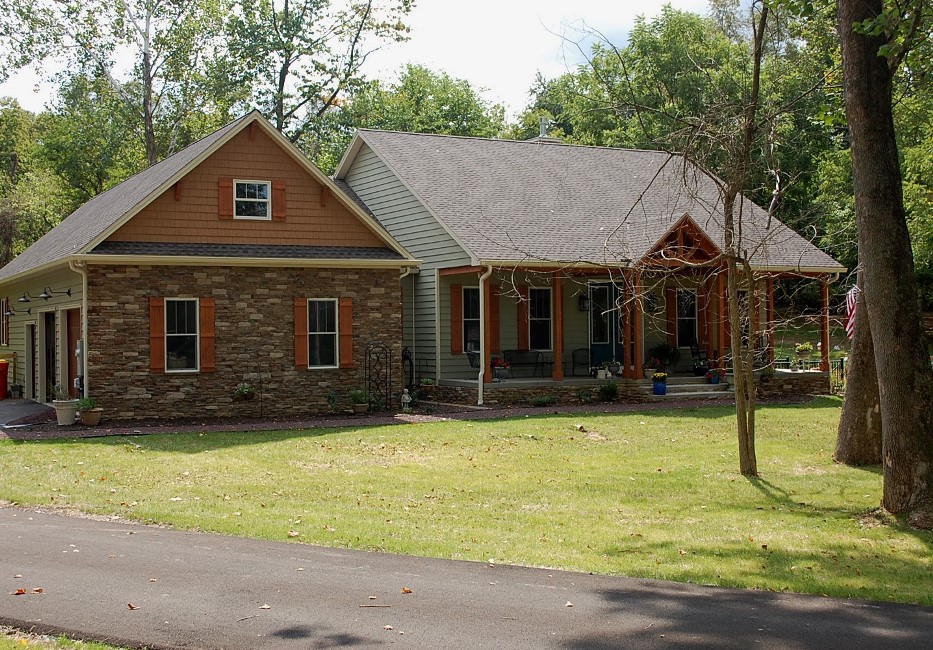 well-prepared questions, but also understands when others come, well, not so prepared.
Some people seemingly wake up one morning and think, "I really want to build a custom home," or "We need a great room added on before we host our Super Bowl party next week." Okay, that may be an exaggeration, but not as much as you might think, according to Willie.
No matter the preparedness, Eby and his team of building experts know that most potential clients will meet with several contractors/home improvement specialists before making a final choice. If you find yourself in the "interview stage," here are some questions to help guide the conversation.
"Are you licensed and insured in the state where I want to build?" A reputable contractor should be able to offer documents and the statements in those documents should be easily verifiable through the local builders association and state licensing agency.
"Who will supervise the building and do you use subcontractors?" While subcontractors are often hired and supervised by the builder, it is almost always better to have a foreman and most of the labor force directly on the builder's payroll.
"May I see some of your recently finished projects and one that is in progress?" A quality builder should be proud to show off these projects and put you in touch with former clients. If you can talk to someone currently under contract, you can ask them about the professionalism (workers showing up when expected and communication with the builder/foreman) of the builder in question.
"Can you describe your building process for me between the initial meeting and the closing with the bank?" This may be the ultimate test for judging a contractor. While not every little detail will be in this answer, the builder should have a solid agenda as to how the workflow will go and how you – the homeowner – will be kept connected to the project throughout each phase.
For more questions to ask, use websites such as realestate.com, newhomesource.com and howstuffworks.com. Experts a lso recommend using several search engines to check on each builder as you conduct interviews.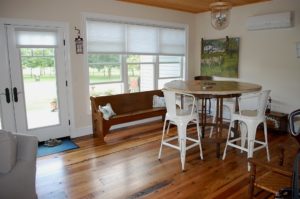 "When you're hiring a custom builder, there is a lot of trust involved," says Bruce of Ellicott City, who recently hired Mt. Tabor to build the family's second home in Berkeley Springs, WV. He and his wife conducted many phone interviews with builders, before narrowing it down for several face-to-face meetings, where more questions were asked.
"You have to do interviews to get a feel for that level of trust that you need."
Mt. Tabor's staff pride themselves on helping people make the right choice in a hiring the right builder. They encourage questions and talking with former clients – many of whom have testimonials on this website.