Reduce stress this month by hiring a professional home improvement company to upgrade your home.
There are very few things that tie nearly every person together. Stress might be the most common thing that all deal with in one way or another. One of the things that causes stress in some people is a feeling that they can't get everything done around the house. For some, it might be the house itself. If your home no longer meets your family's needs, contact Mt. Tabor Builders to discuss what the options might be moving forward.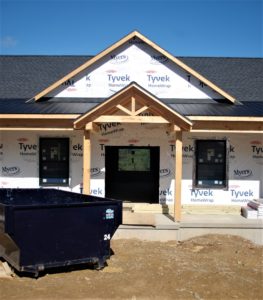 Do you need a new home? If so, Mt. Tabor can build a custom home for you that will be as stress-free a process as it can be when undertaking such an important project. The Mt. Tabor reps — company President Willie Eby, project foreman and project designer — will walk closely with the owners. That "stroll" includes constant communication and answering questions along the way. It's best to gather pictures and make a list of desired needs before having an initial meeting in their Clear Spring, MD office.
They also can help turn your current home into your dream home. They can add space, remodel existing spaces, beautify the exterior, add an outdoor living space or all of the above. Garages are also a specialty of Mt. Tabor. For as long — three decades –as they have been building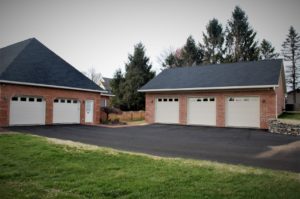 quality homes, they have been doing home improvement.
Here's a link to the Mt. Tabor Gallery.
Know What Stresses You and Do Something About it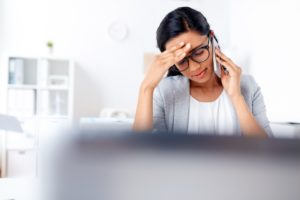 Stress can be good and bad, but it's mostly bad. A little stress can motivate you to accomplish goals. A lot of stress can cause all kinds of serious issues, including premature death. And it can come from many places. It can come from home, work, money — or lack there of — relationships, health issues, etc…. The worst thing to do about is nothing. It may be as simple as adding exercise or prayer/meditation to get it under control. However, the more serious the level of stress, the more important the strategy should be to get it to reduce or eliminate it completely.
Click on this link to read about 16 good suggestions to combat stress and it's affects. These should all work to some degree, but if not, see a physician to get the help needed.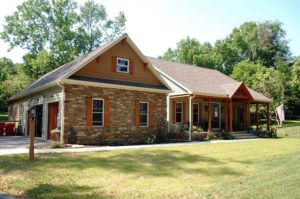 Call Mt. Tabor if you are interested in a stress-free building project. Steve and Debbie are glad they did a few years ago.
"The building process took about nine months. We had a wonderful relationship with our building superintendent, Shawn Smith, who kept us informed throughout the build and assisted us with the many decisions that needed to be made. We enjoyed the entire process and had a lot of fun." — Steve and Debbie, Sharpsburg, MD
Mt. Tabor Builders for Your New Home or Building Project
Mt. Tabor's staff members want to meet with you. If you have a desire to build or do a home improvement project in 2022, plan to meet with a company representative soon. To schedule a meeting, click here or call the Clear Spring, MD office at 301.766.7161.