Experience Quality
As one of the best builders in Clear Spring and the Hagerstown, Maryland surrounding area, we have over 27 years of hands-on experience, and have successfully worked with many clients in the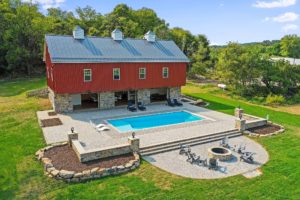 design and building of their house.
We can provide every service from the concept and home design stage right up to the reality of moving into your custom built home.
Whether you like a traditional-style home or the more rugged design of a log or timber-frame dwelling, we can help you work through all the details and make the process as smooth as possible.
Here are some comments from those we have helped turn their dream into the reality of a dream home.
Building Lots for Your Home – Let's Find the Perfect Location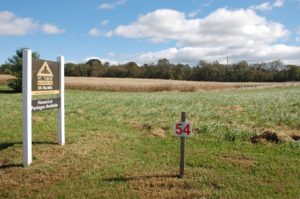 Click here to see Mt. Tabor's latest lot listings that are perfect for a custom built home in the Tri-State area. We enjoy helping people find that perfect piece of land and in making a plan to build their next home in that ideal location.
Contact Us today about the ideas that you've been considering your next home. Or, let's discover some ideas you've not even thought of yet! We can work with you to uncover your requirements, to design the home that will fulfill them, and we can build it to your exact specifications.
Contact Mt. Tabor Builders
Burma M. of Clear Spring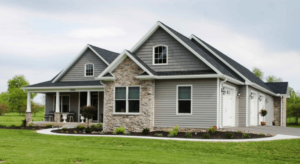 I had all these crazy ideas and they never said, 'no.' Willie (Eby), Royce (Eby) and all of the Mt. Tabor guys are easy to work with and down to earth. They were so close to us and made it very convenient to meet them at the house for regular meetings.
From Linda Domer
I love my new kitchen and the work you have done. The more I use it, now that I'm settled in, the more I really like it, as does everyone who has come up to see it. Thanks again.
Isaac, Boonsboro
We started out talking to several other builders, but as we met with and talked to Willie (Eby) and Royce (Eby), we were sold and went with them. We had heard the horror stories about people who build a house or build a big addition, but they made it a smooth process. We had no issues and we know we have a quality-built home.
"We went through the whole process of, 'do we build or do we buy?' but in choosing a reputable builder like Mt. Tabor, I knew I wasn't going to have anything to worry about and that was the case.